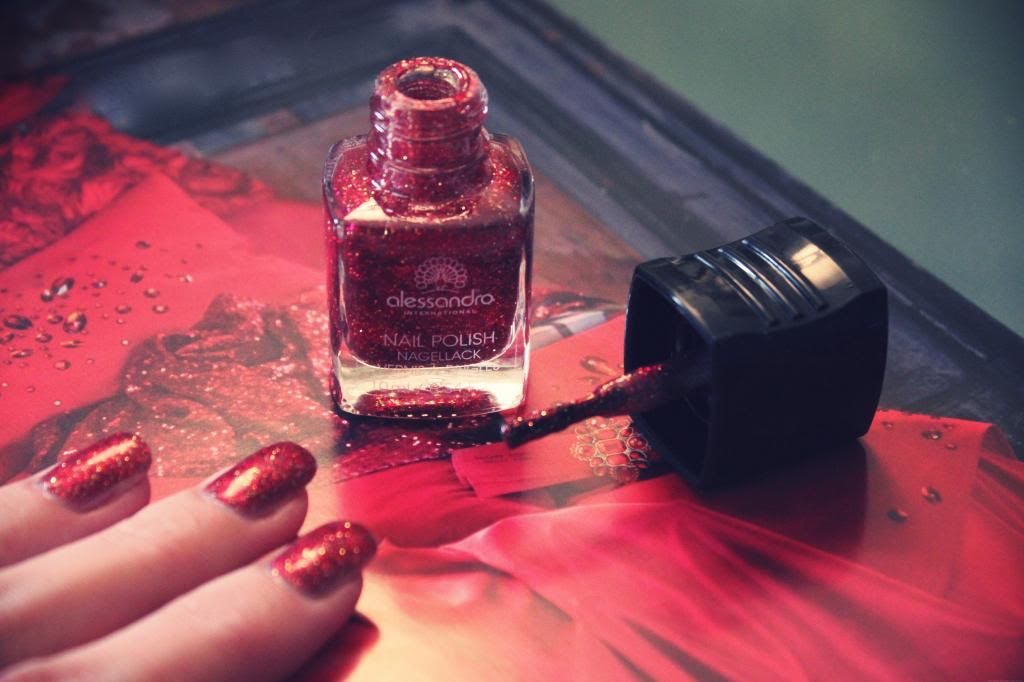 It is first of December and Christmas spirit is really now almost around the corner. Decorations are starting to appear in the cities and shops and all that comes along with it. I can't wait for the celebrations and the spirit to overwhelm me.
To go along with that I have received a very nice surprise gift from
Alessandro
. It is more than perfect for this time of the year, full of christmasy colour. In any case you can never go wrong with red ;)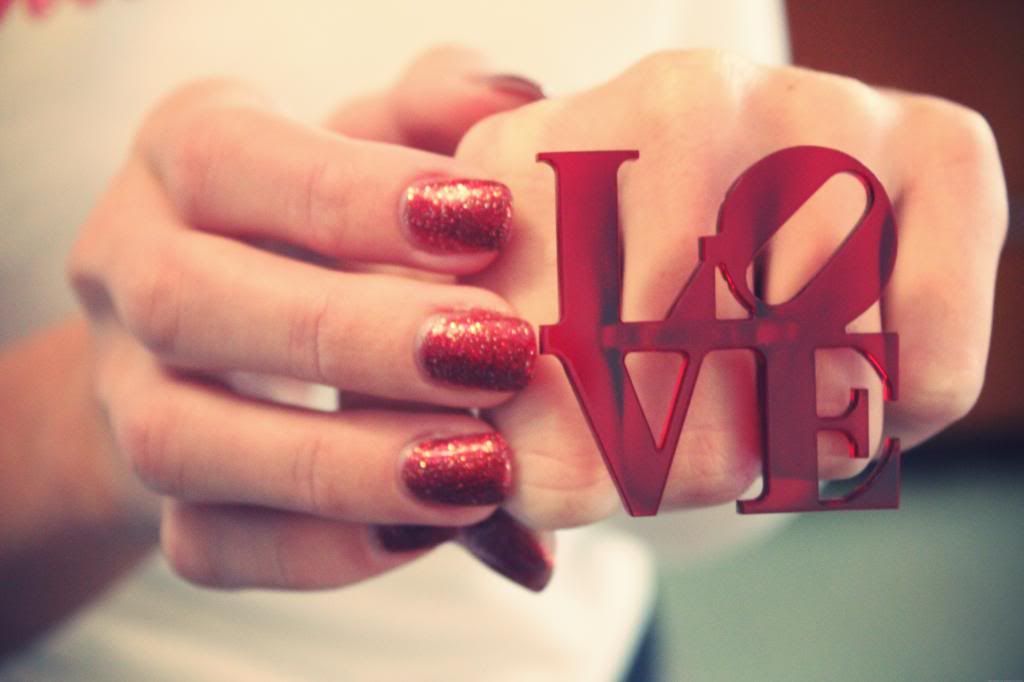 Hope you like it and that a wonderful month is ahead of you :)
ps.you can now find me also on Instagram as Nikadressed where I try to post more often :)
Ta in še trije lakci iz kolekcije Glitz&Glam so na voljo v Maxiju in preko spletne trgovine
e-kozmetika
xx
Nika
Read more...