Since the spring still seems so far away given how much snow we get each week, I am sure everybody is still in their winter mode. More snow is coming over the next few days, so I guess we are stuck with winter for a bit more. So, for that, I prepared a giveaway where you can win a pair of TT Gloves, which are a perfect cure for those who are eagerly anticipating the long awaited spring, to help you survive through the remaining cold winter days. :)
All you have to do is:
2. and leave your e-mail address in the comment below
Good luck! winner will be announced on Sunday :)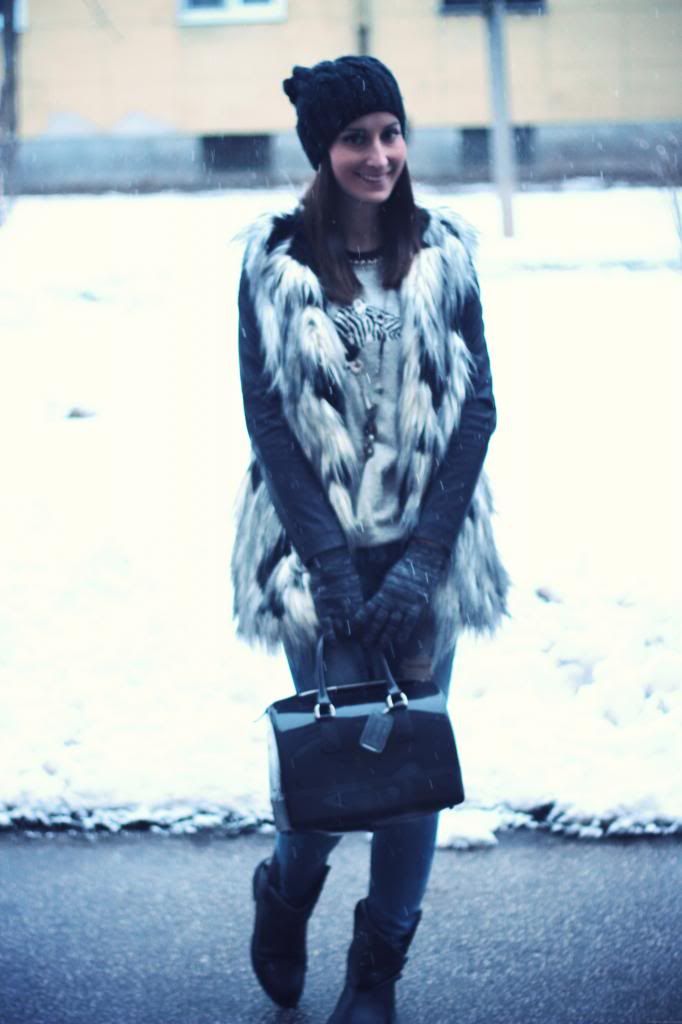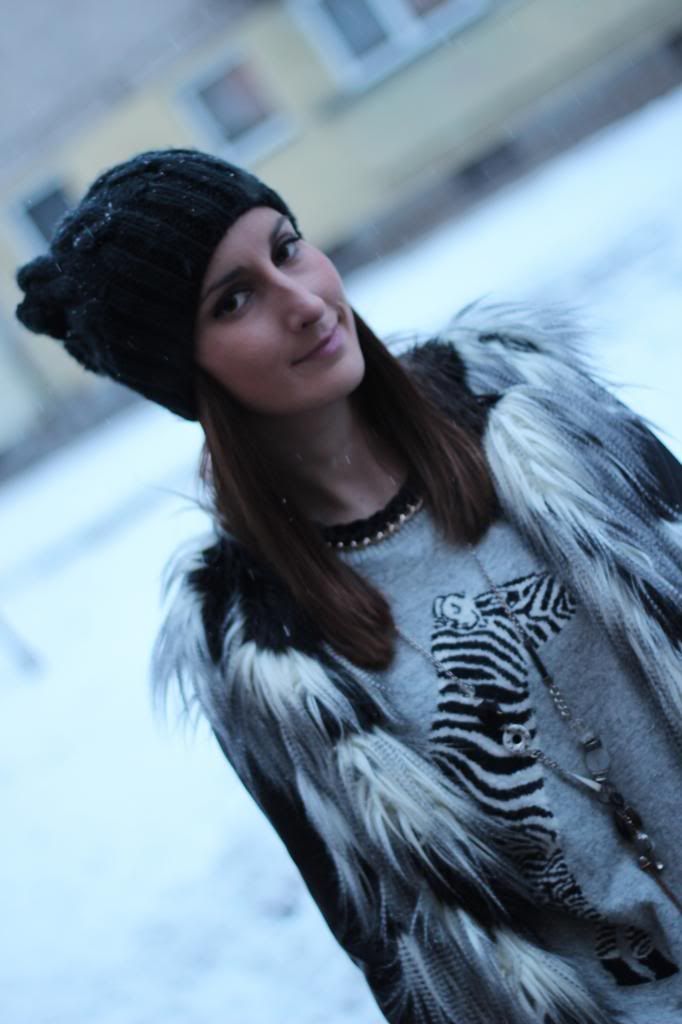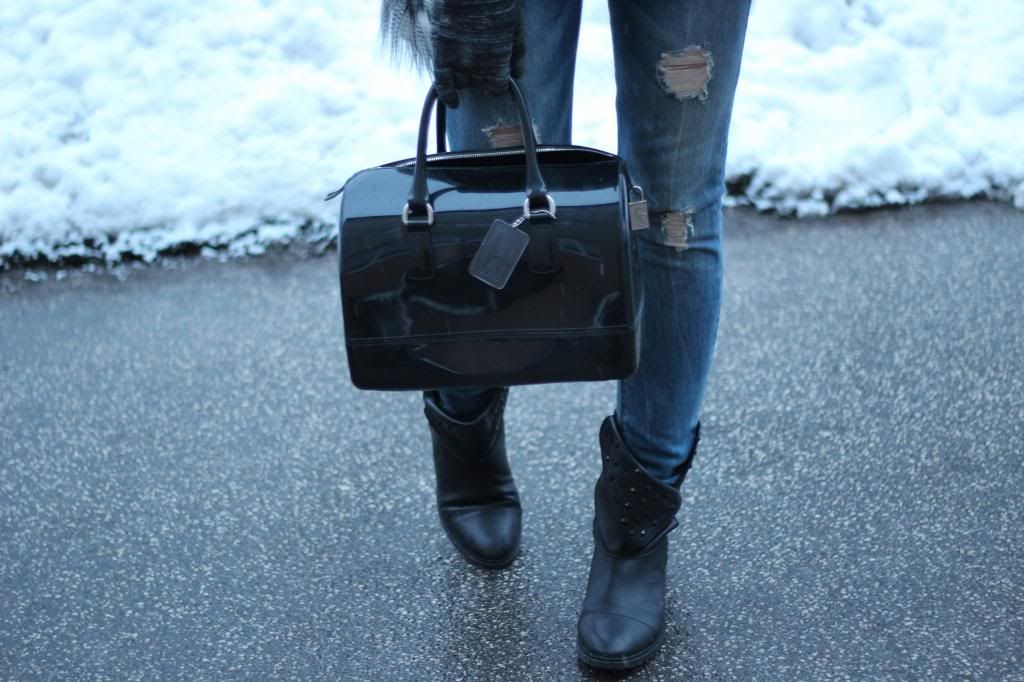 wearing:
coat and sweater Pull&bear, jeans Zara, boots Bershka, bag Furla, gloves TTgloves
Read more...